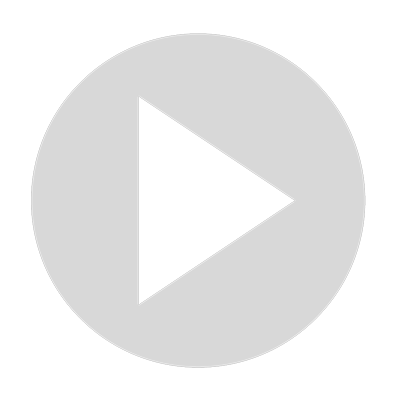 DIY RV Toilet Clog Remedy
Visit Channel:
If your RV toilet keeps clogging, I can almost bet what you're doing wrong. (It has to do with the black water holding tank.) 

I'm going to show you how to fix a clogged RV toilet and eliminate the possibility of future RV toilet clogs.
Show More
Show Less